| | |
| --- | --- |
| Price: | US$556 |
| Availability: | In Stock |
| Model: | 4562121438934 |
| Manufacturer: | INON |






Click to enlarge
[Description]
Super Midrange『D-200』Strobe
The Type2 strobes are equipped with newly designed fly-eye dome lens capable of suppressing uneven light distribution to deliver ideal circular lighting.
Guide Number 20 and UNDERWATER coverage 110 degree.
The next generation lightweight and reasonable standard「D-200」strobe equipped optically designed dome lens offering wide 110 degree coverage UNDERWATER without any diffuser which can sacrifice power, is released on『September 8th, 2018』
[Type 2 Additional Features]
The newly designed dome lens has carefully arranged fly-eye inner surface which suppress uneven lighting without sacrificing strobe power and beam angle (110 degree underwater) generated by INON patented T-configuration flash tubes.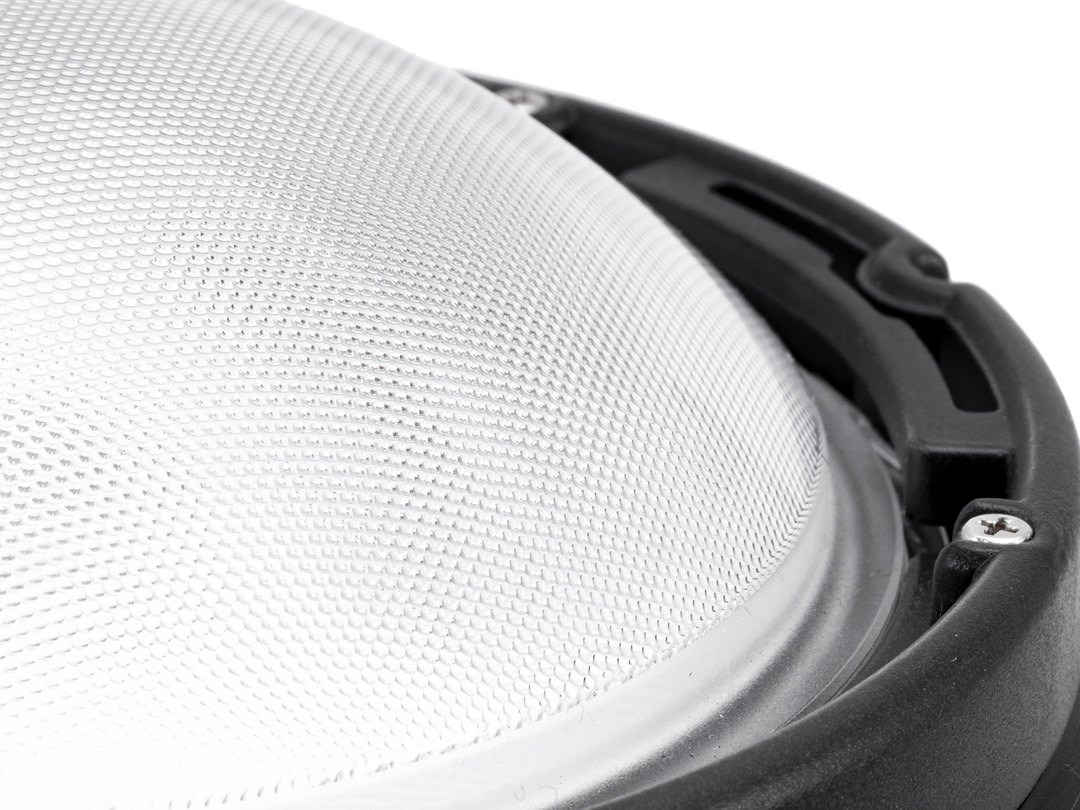 The shutter-linked Focus Light delivers same 220lm and its beam angle gets widen through newly designed dome lens.
Same power with increased beam angle work well in various conditions.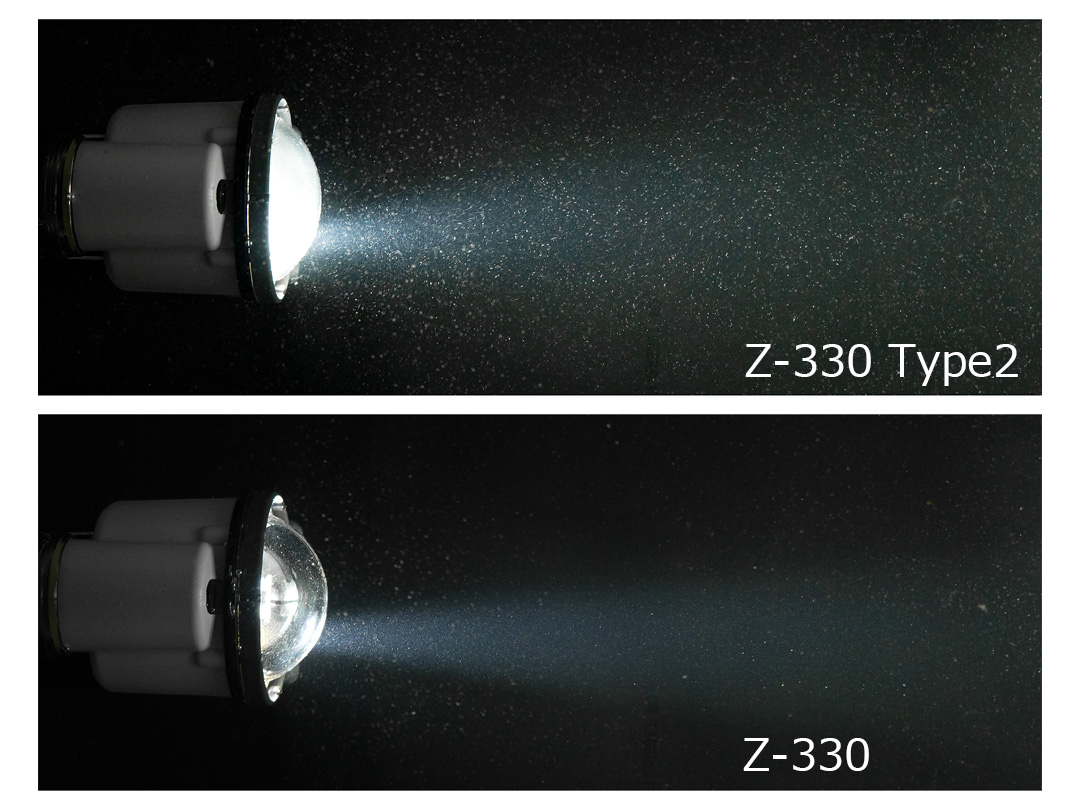 [Features]
Powerful G.N. 20 and UNDERWATER coverage 110 degree
Bundled "Strobe Light Shade" to prevent shining camera lens
Radiation system to release generated heat inside
Please contact [email protected] for more information.
220 lumen, Shutter-linked AUTO OFF Focus Light
Conspicuous Phosphorescence Back Panel and Improved Intuitive Control Dials
S-TTL Auto /13 Steps Manual Flash Mode
Wide Variety of Dome Filters
Both Optical/Electrical Trigger Supported
[What's included]
[Specification]
[Manual]