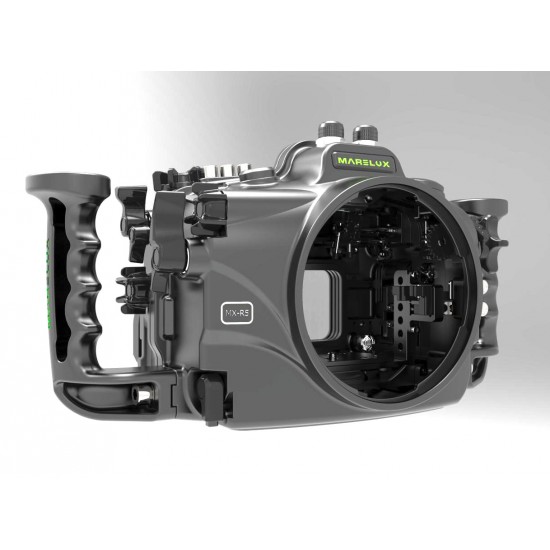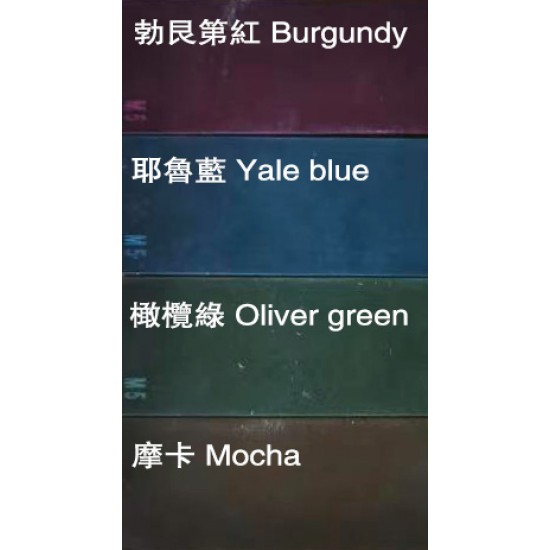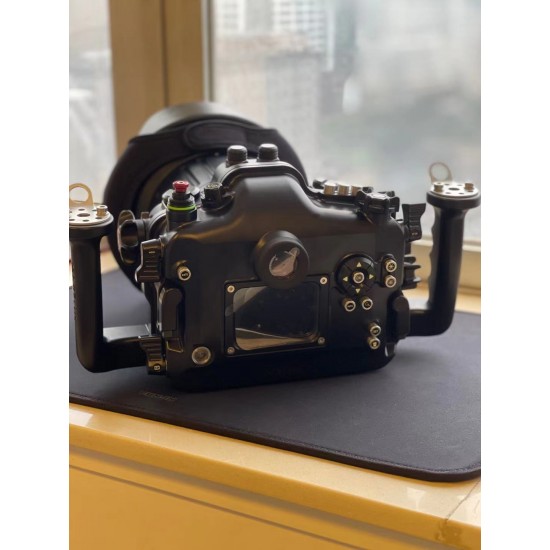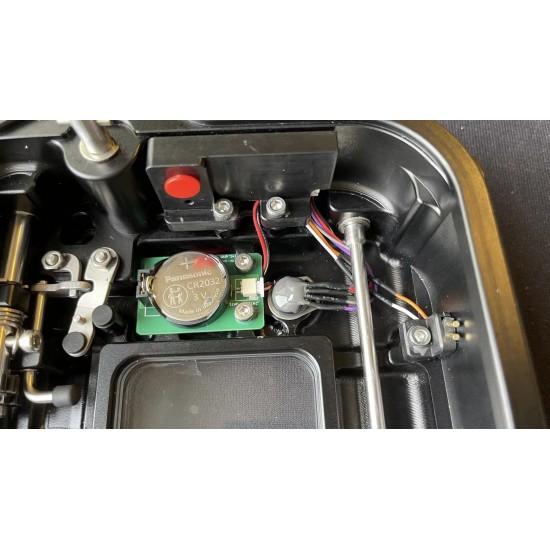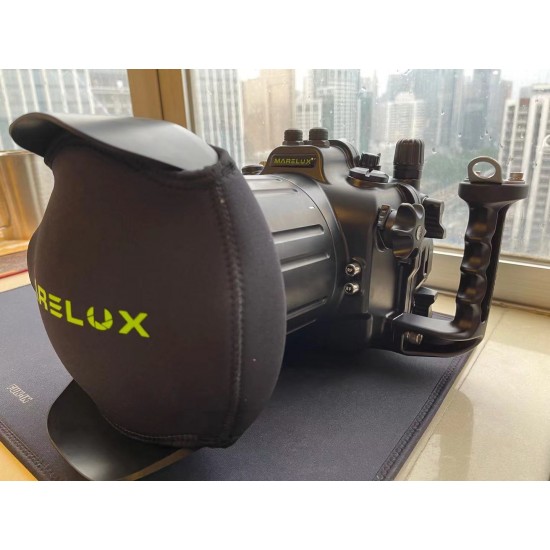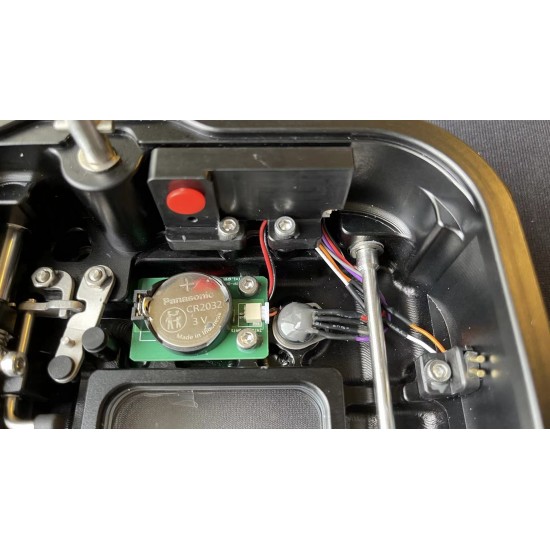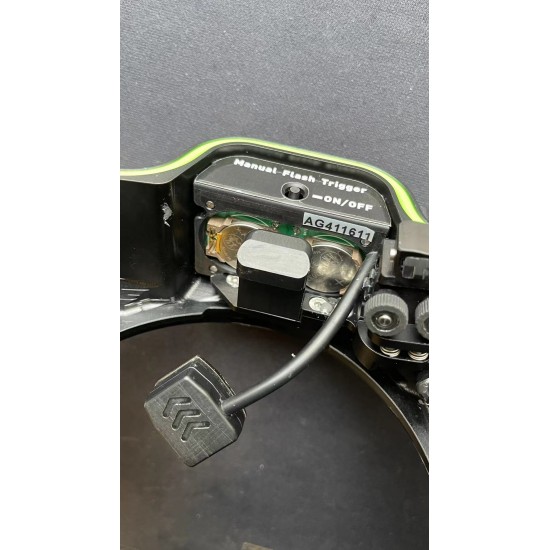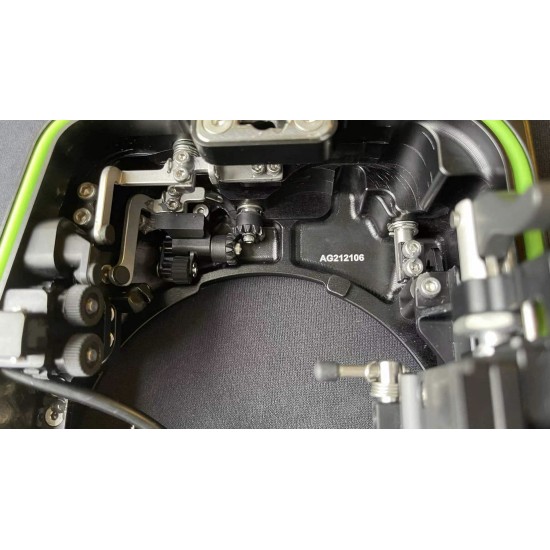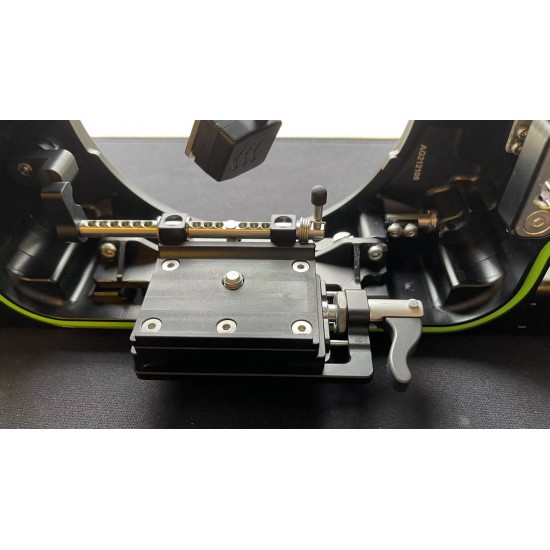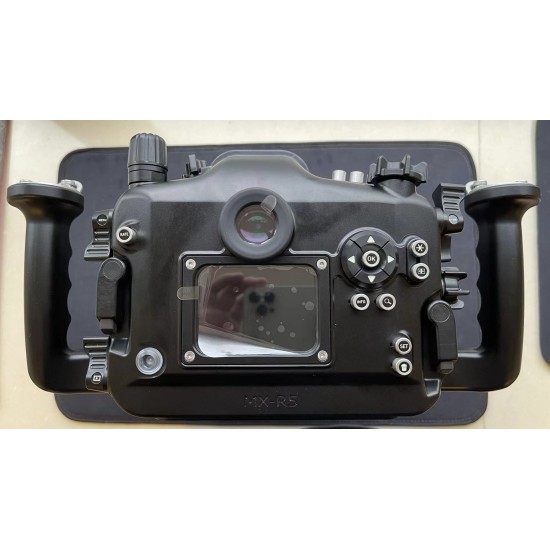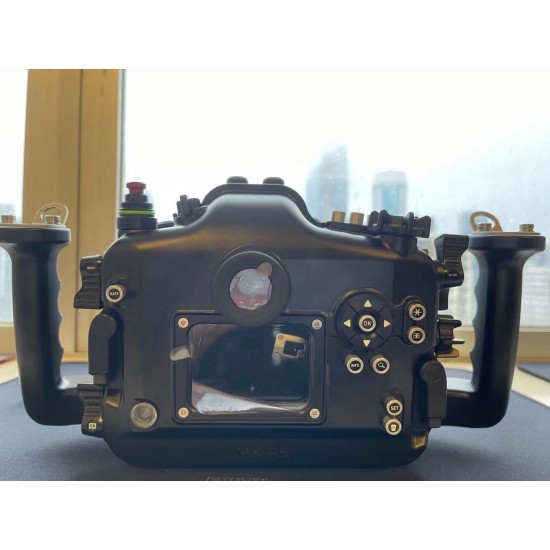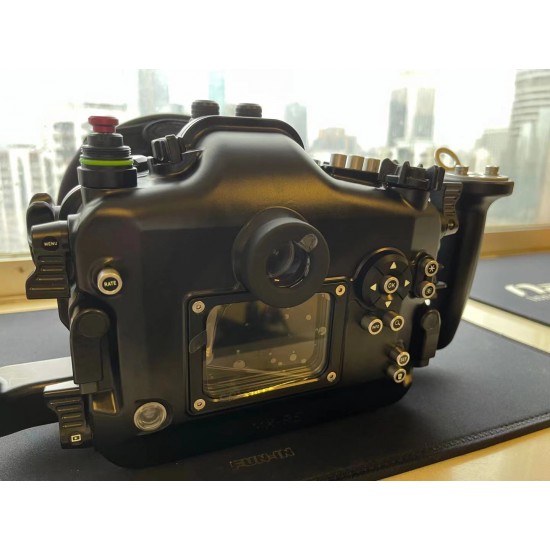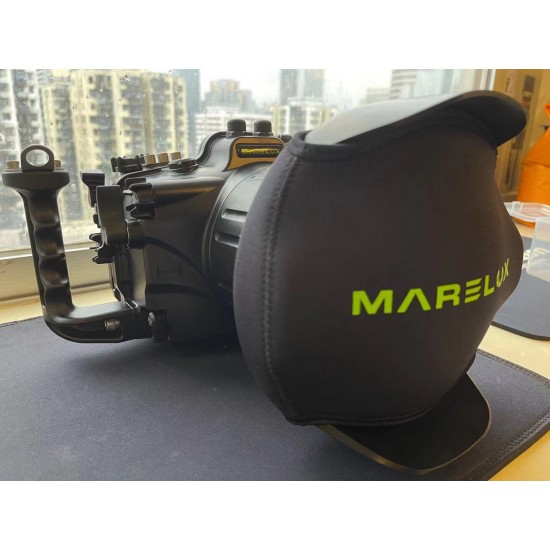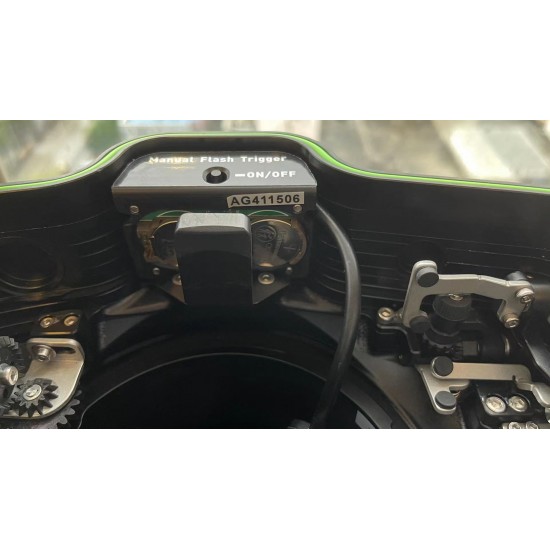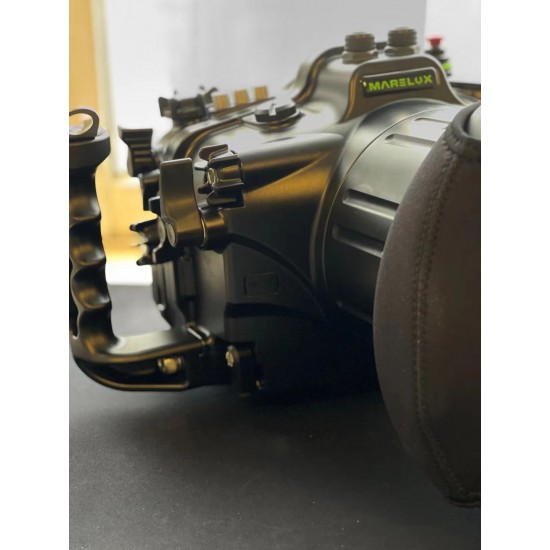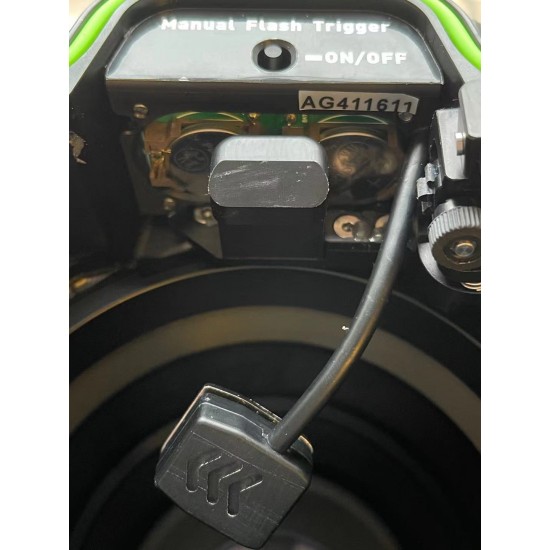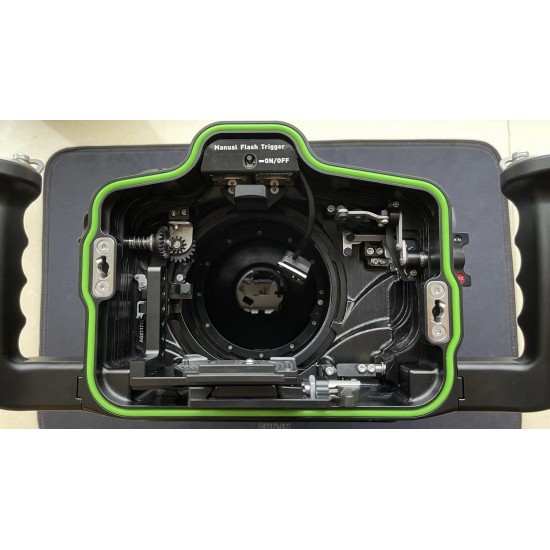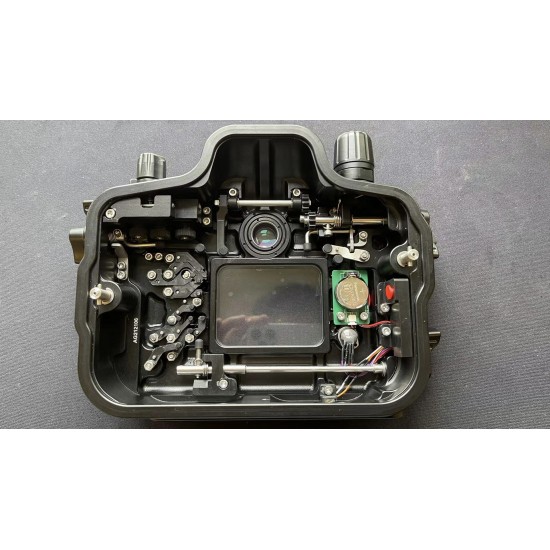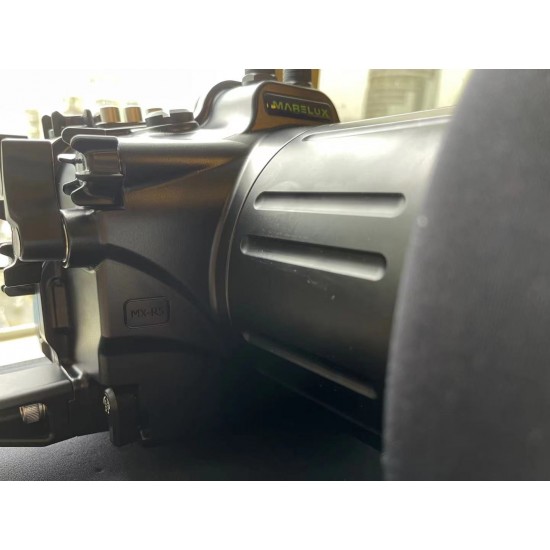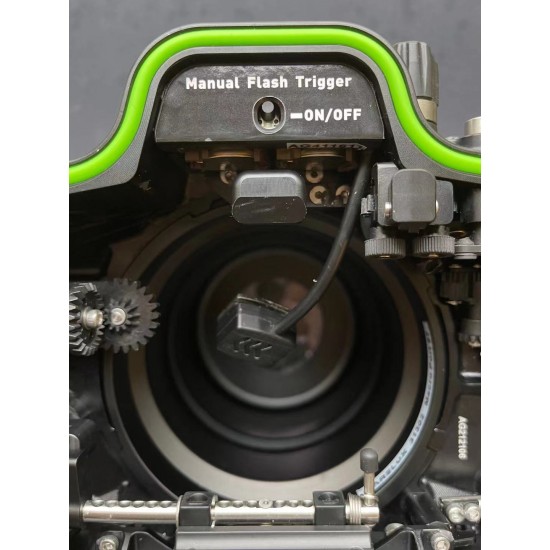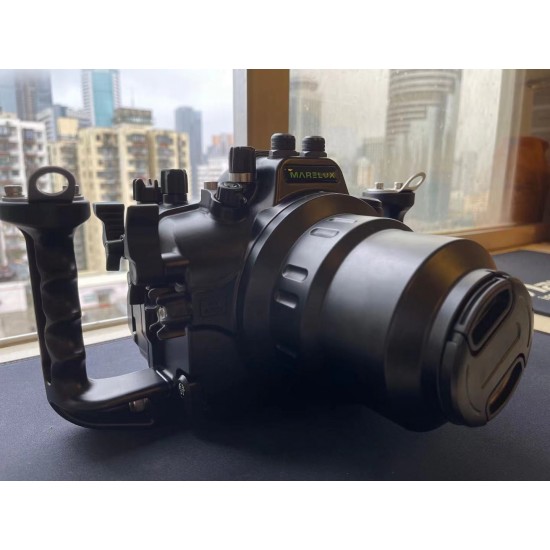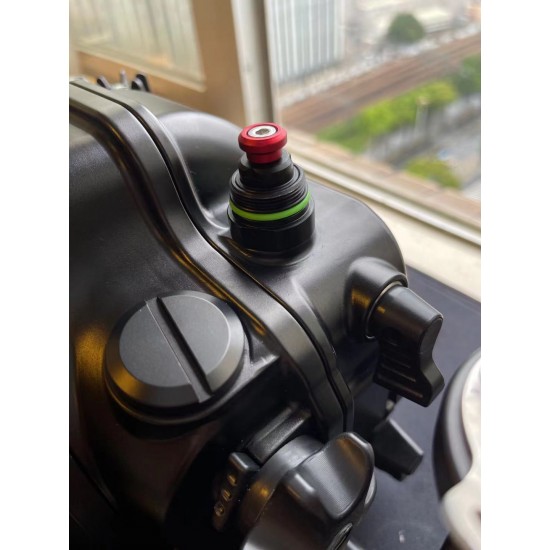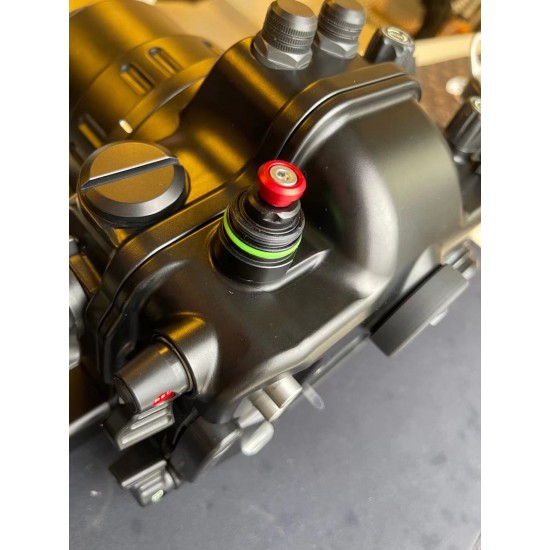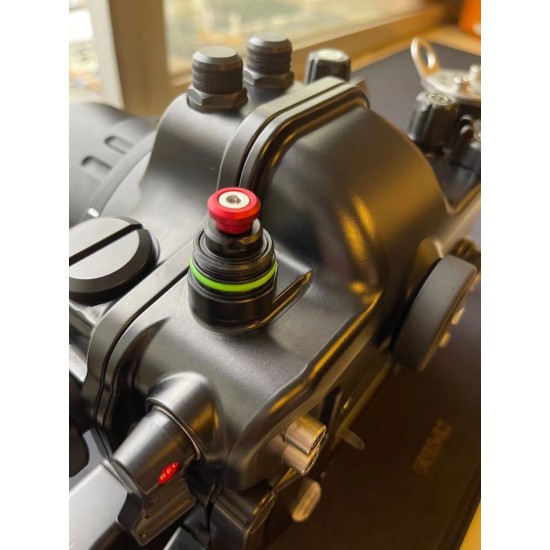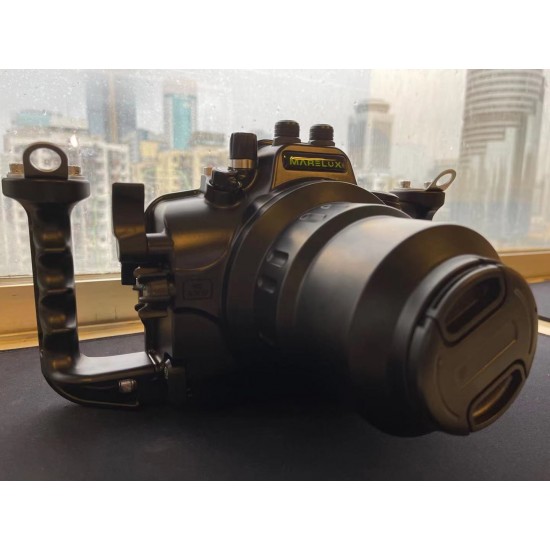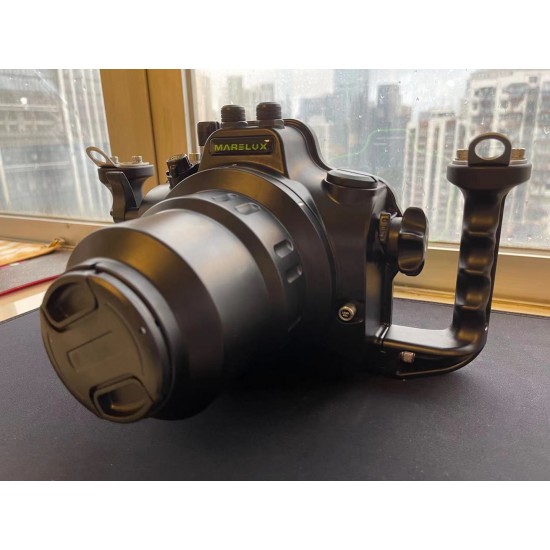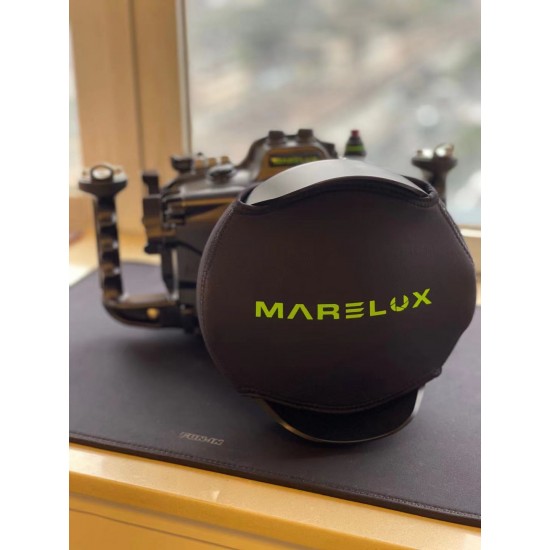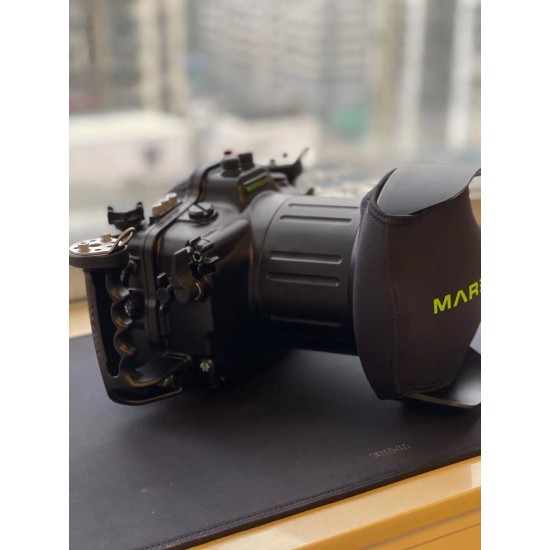 Marelux MX-R5 Housing for Canon EOS R5 Mirrorless Digital Camera
[Description]
MX-R5 Housing for Canon EOS R5 Mirrorless Digital Camera (Port is not included)
1. The Marelux housing body is slimmer than that of other brands. Marelux's 3D design is more advanced and the Marelux housing frame is much closer to the camera .
2. With the best surface processing technology, Marelux can paint different colors on the housing. The aluminum surface is very hard and endurable to sea water erosion and harsh environment.
3. Because Marelux housing has 125mm port diameter that's among the biggest in the market, users can easily install a camera with big lens into the housing.
4. Marelux housing uses rolling axis with titanium sleeve making it very stable and endurable.
5. Marelux housing has patented design for the camera seat which can sustain up to 40 kilograms pressure.
6. With 2 lithium cell batteries , Marelux Manual Flash Trigger can flash up to 160,000 times.
7. Marelux housing is designed to be waterproof up to 100 meters.
8. Marelux Dome Port is made of optical glass with AF film plated so that it can prevent stains or water droplets , making it easy to clean and perfect for split water photographs.
9. Please contact [email protected] for more information.
10. Marelux housing has aluminum handles that are very strong and stable.
11. Marelux housing can be connected to other innovative products made by Marelux, such as SNAP(Smare Nautical Application Platform), Smart View Finder etc., making diving and underwater photography easier, safer and more enjoyable.
[Features]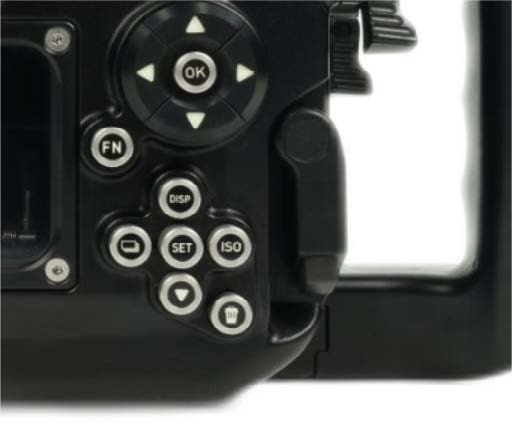 The Dual locking system requires little effort to lock it in place, while making it almost impossible to be unlocked by accident, and it will take only a second to open if needed for a battery change.
The flash trigger can translate the electric signal from the camera into light signal, with an extremely long battery life of 10,000 triggers on only two CR2032 batteries.
Extension ring/Port safely lock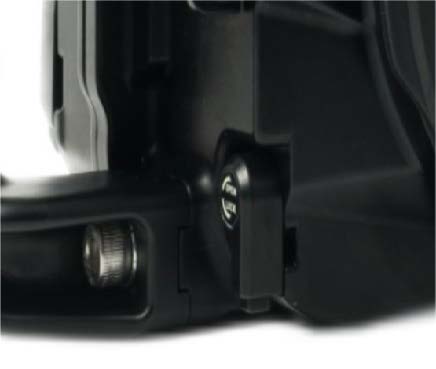 Extension ring/Port can be safely locked in place with the built-in locking system on the housing with one simple click.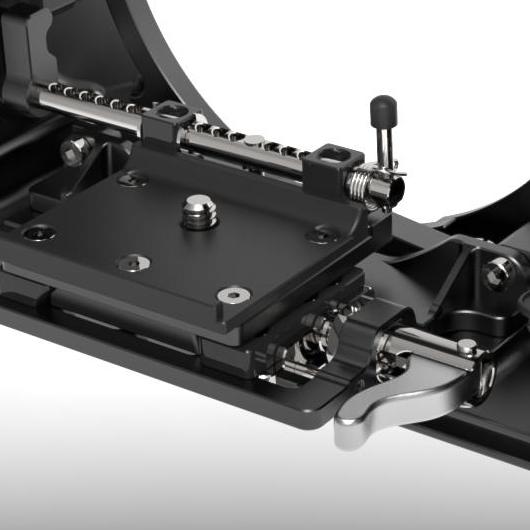 A 50kg force is applied to secure the camera with the design of the quick release plate, while being extremely convenient to operate.
Custom Housing Color (Optional)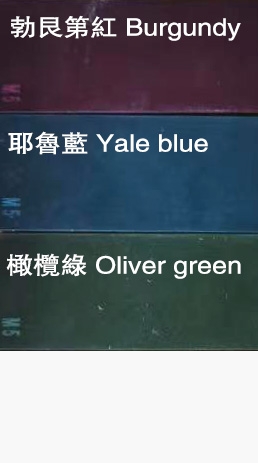 [Specification]
Material: Anodized Aluminum Alloy
Dimensions: 354mm(W) x 181mm(H) x 149mm(D)
Weight In Air: 3.1kg
Depth Rating: 100m
Port Mount: Series 5
[Manual]
General
Construction material
Anodized Aluminum Alloy
Depth rating
100m
Dimension
354mm(W) x 181mm(H) x 149mm(D)
Weight (in Air)
3.1kg
Housing
Port mount
Series 5
Stock:

Order by Request

Model:

21101

Weight:

3.10kg

Dimensions:

35.40cm x 18.10cm x 14.90cm

Marelux